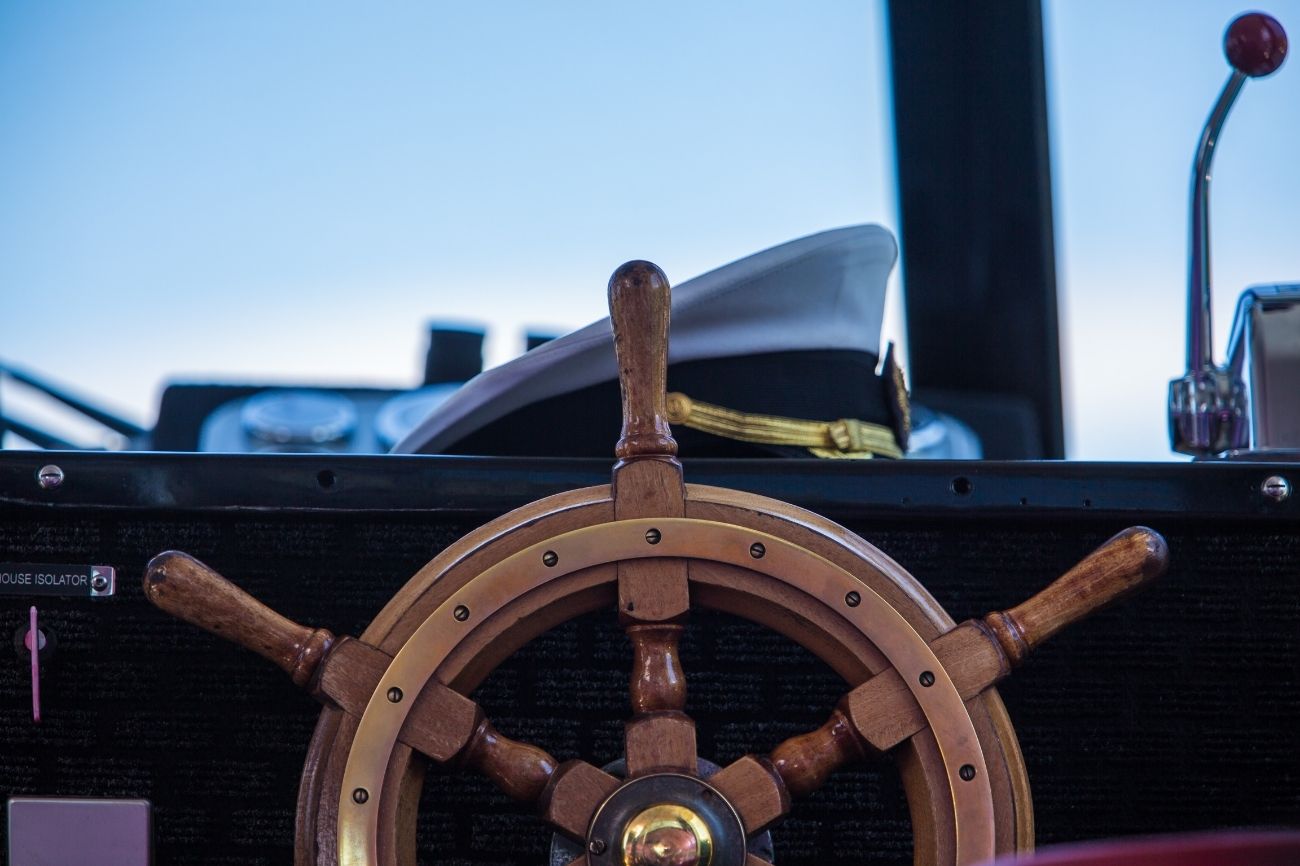 Award in English for Maritime
Advance with Essential English for Maritime Skills
25 hours for MFHEA recognition
1-3 people: €850 | Additional students: €250 per person
1 ECTS/ECTVET point per course
Applicable for refund schemes
Get qualified, investing in skills
At BELS Malta or Gozo, at your office, online
Seafarers and other professionals in the maritime industry
Shipbuilding engineers, marine engineers, bosuns, seamen, cruise ship staff, offshore workers, shipping fright brokers and naval architects
For a Successful Career of an International Nature
Our English for maritime course aim to build practical, relevant language skills for seafarers and other professionals in the maritime industry. The course highlights the importance of communication for seafarers due to the international nature of the sector. Individuals participating in the course will be able to confidently go about their routine tasks with increased efficacy. It is suitable for individuals working as shipbuilding engineers, marine engineers, bosuns, seamen, cruise ship staff, offshore workers, shipping fright brokers and naval architects.
The course is designed to ensure effective communication for safe and successful operations at sea. This takes into consideration both external interactions with other ships or to shore, and internal interactions on board the ship. The content combines functional English with standard maritime communication language specific to the needs or marine engineers, offers and crew. Technical topics covered include ship handing, emergency situations, navigation, meteorology, cargo handling, maintenance and ship systems.
Throughout lessons, learners will participate in various workplace simulations and role-plays, thus ensuring the new skills are easily applied to real-world situations.  Practical sessions will also incorporate relevant examples based on specific needs and requests of current students.

By the end of the course, students will have gained practical skills and language which can easily be incorporated in their work routine.  In addition to improving overall fluency and accuracy in English for maritime, the course can also be used as a steppingstone for the MarTEL exam.
Suggested Topics:
Ship handling
Emergencies
Navigation
Meteorology
Cargo handling
Maintenance and systems
The suggested topics are a guideline, build your own course based on your needs.
Course Objectives
Develop overall level of English, fluency and accuracy;
Master technical language and use with ease;
Make predictions about marine weather and understand different weather warnings;
Describe marine meteorology by learning about sea state, wind speed, ocean currents, etc;
Interpret nautical charts so to navigate the waters with ease;
Understand standard orders and common radio calls and transmission;
Use clear and accurate language in all communication.
Learning Outcomes
Demonstrate an understanding of legislation, rules and regulations governing safe working practices at sea;
Display confidence and quickness in using English as the main language of communication;
Apply the dynamics of teamwork, leadership, communication, decision-making and resource management;
Develop international regulations, standards, codes and recommendations on the carriage of dangerous cargoes.
All our English for Maritime courses are fully personalised depending on the individual or team requirements. Case studies will incorporate scenarios based on current roles and situations.
Sessions can be organised at BELS Malta, BELS Gozo, at your premises or online.
Recommended Combinations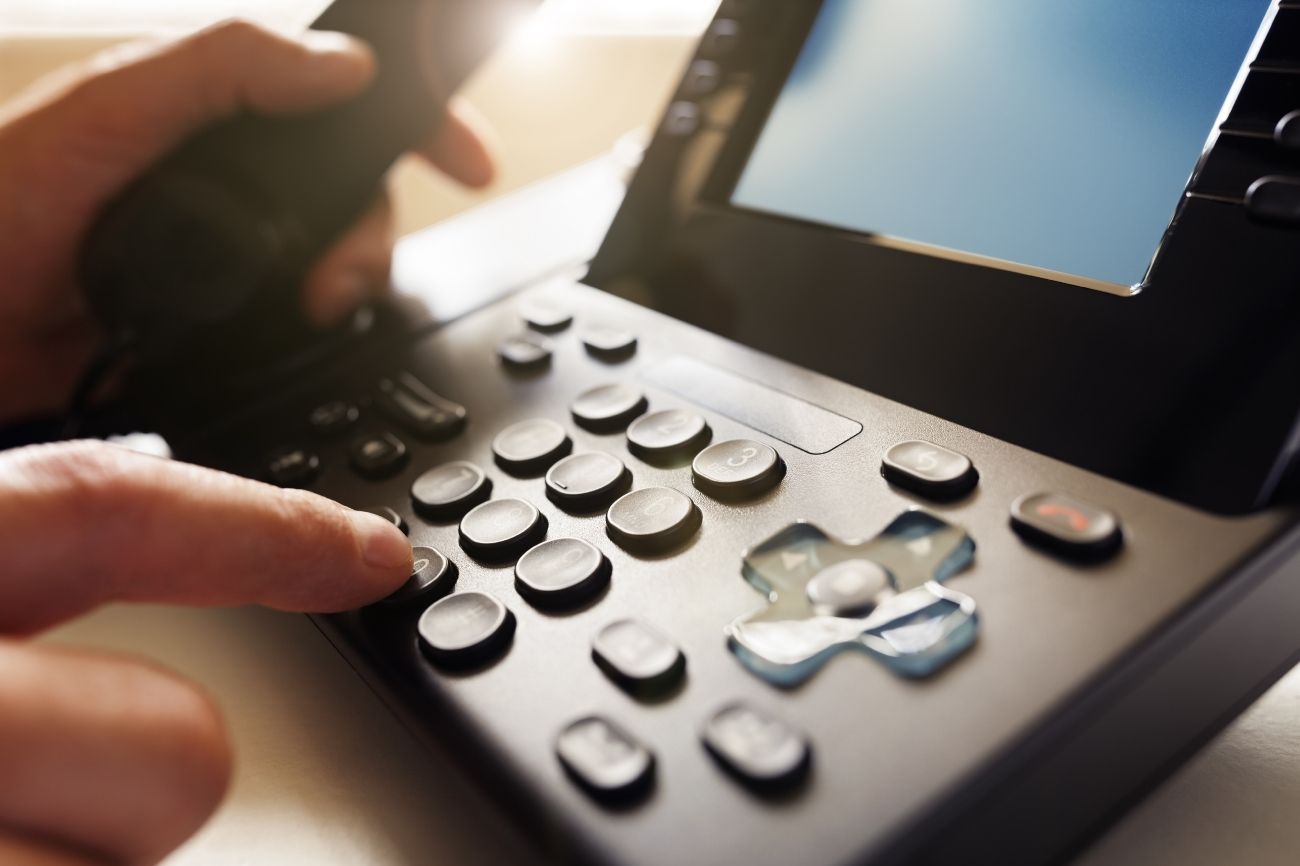 Telephoning
Acquire the language, etiquette and soft-skills required for professional telephone conversations across a variety of areas. Learn with personalised content, real-world examples and practical sessions.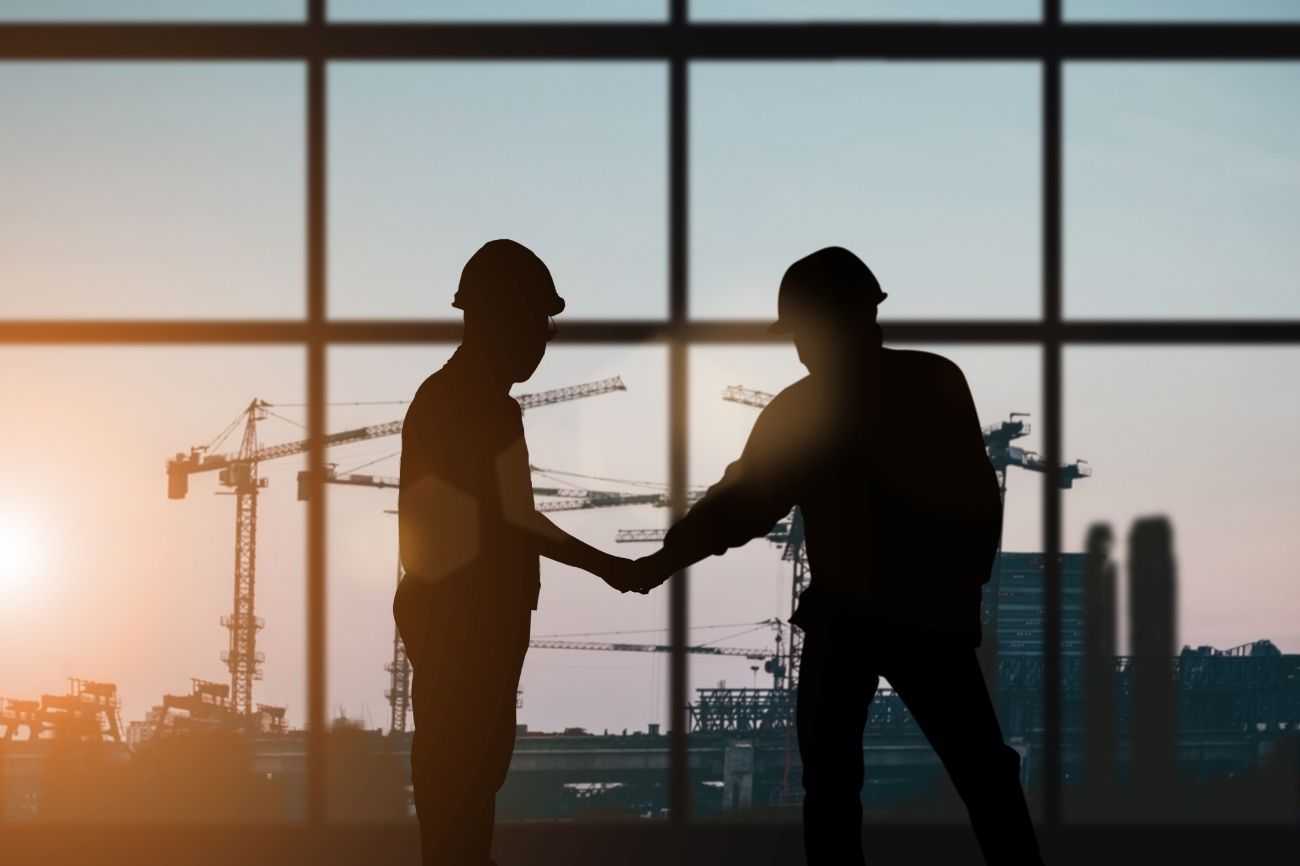 Engineering
Gain a strong understanding of English for Engineering. Learn how to express your profession in common language and develop your communication skills for improved performance.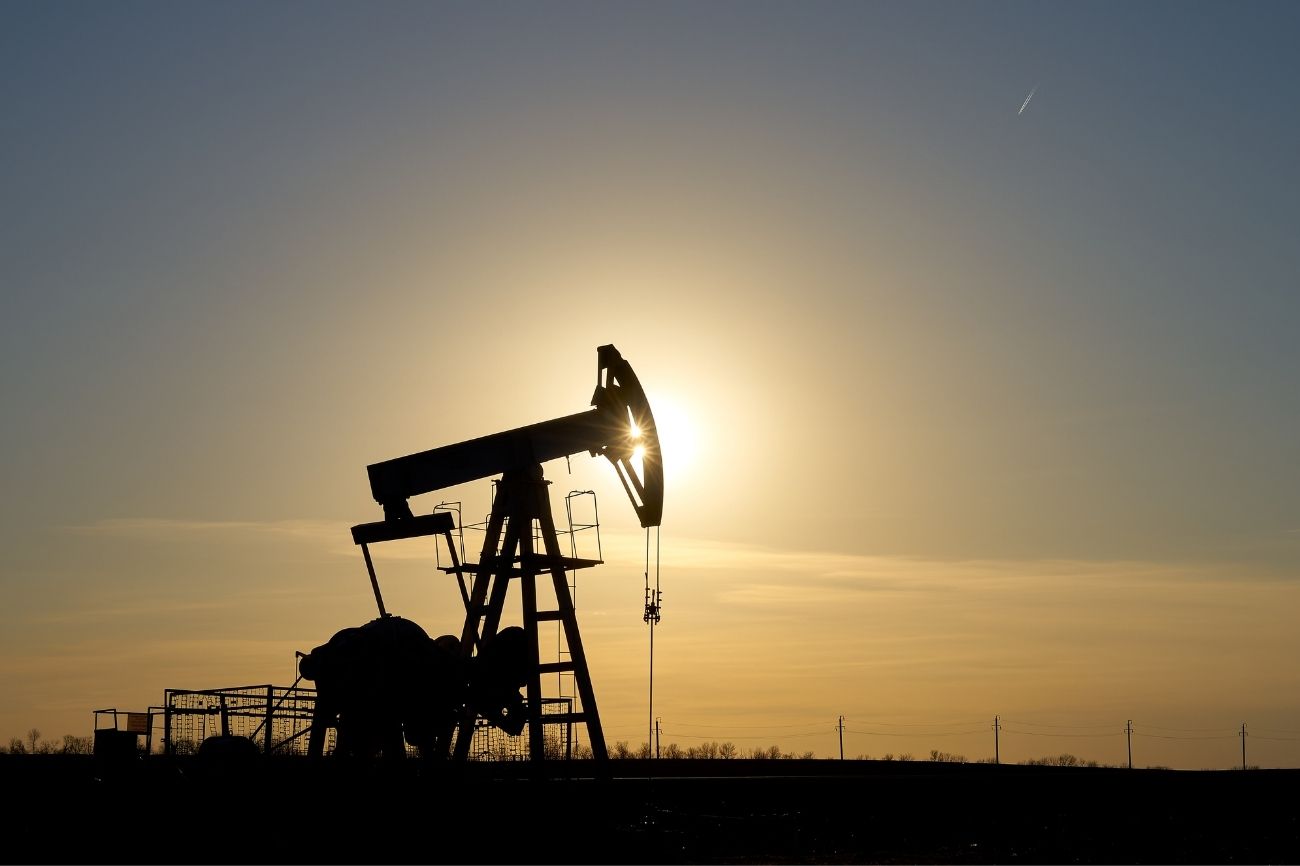 Oil & Gas
Acquire the language to describe processes and procedures with accuracy and clarity. Learn specialist vocabulary, functional language and soft skills for enhanced communication.