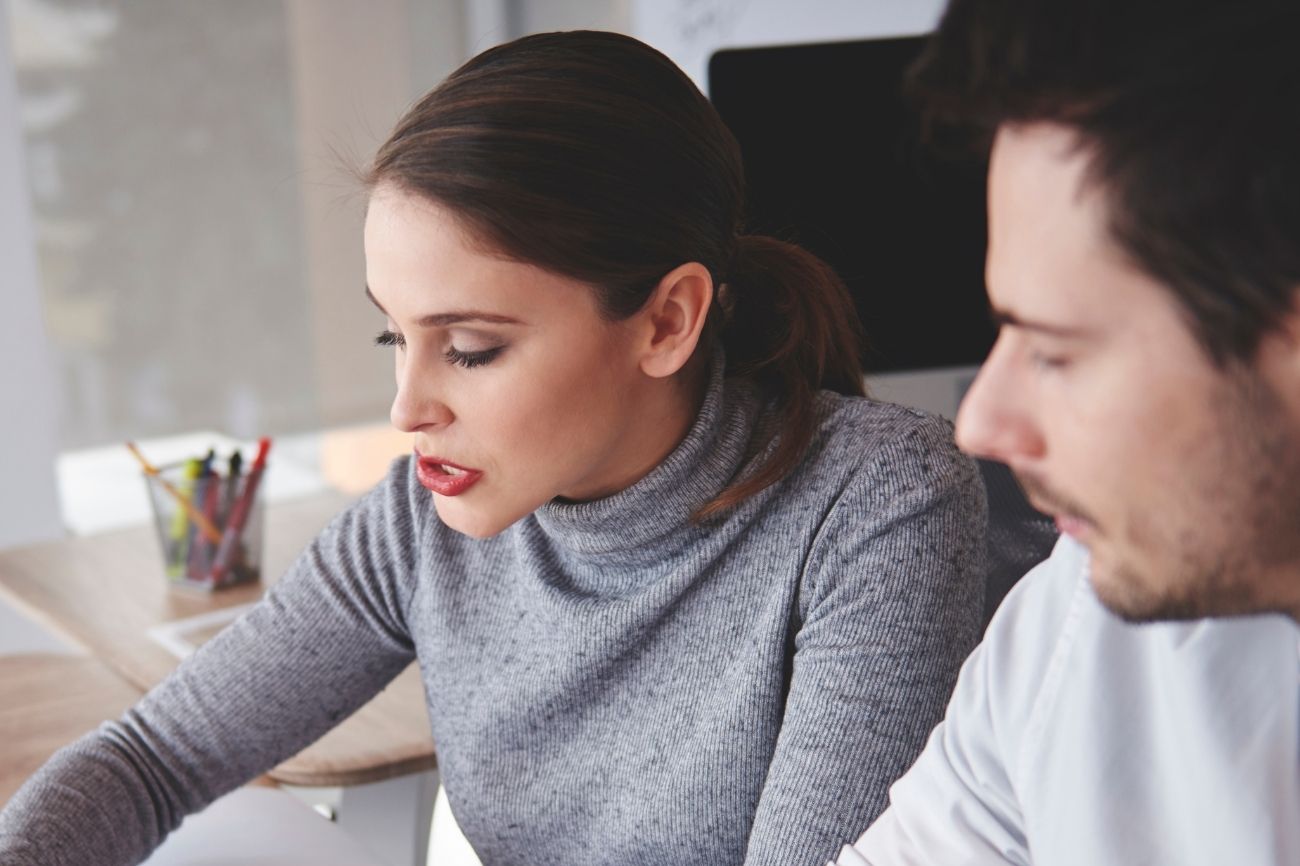 Award in English for Insurance Companies
Further your Career with English for Insurance Roles
25 hours for MFHEA recognition
1-3 people: €850 | Additional students: €250 per person
1 ECTS/ECTVET point per course
Applicable for refund schemes
Get qualified, investing in skills
At BELS Malta or Gozo, at your office, online
Individuals striving for professional communication and enhanced business performance
Professionals working in legal and insurance firms
Develop Communicative Performance to Exceed Expectations
Our English for legal and insurance contexts course is designed to equip professionals with the communicative skills required in their day-to-day tasks with clients, team members and associates.
It is suitable for all professionals working in legal and insurance firms seeking to upskill, refine current procedures, fine-tune internal and client communication, enhance client satisfaction, and exceed expectations.
The course content will enhance communicative performance related to interpersonal skills as well as linguistically, tackling fluency and accuracy in both written and oral contexts. This will be achieved through focusing on practical and effective business English areas such as: meetings, negotiations, delivering presentations, dealing with numerical data, video-conferences and telephoning, networking and building rapport, writing emails, reports and contracts, cross-cultural awareness and using appropriate registers across all communication.
Courses are delivered in a communicative approach. As well as formal classroom teaching, students will participate in practical activities including role-play, case studies, simulations, discussions and debates.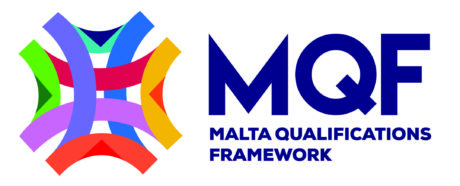 Suggested Topics:
Emailing and telephoning skills
Writing reports
Analyzing and presenting numbers
Dealing with claims and complaints
Risk management
Drafting policies and procedures
The suggested topics are a guideline, build your own course based on your needs.
Course Objectives
Develop a client-centric attitude;
Complete reports, contracts and statements clearly and accurately;
Explain technical terminology and procedures to clients clearly;
List useful phrases and vocabulary to prepare policies and claims;
Develop approaches to deal with difficult scenarios.
Learning Outcomes
Create a positive customer experience all round;
Assess risks and formulate succinct reports;
Report numbers and finances clients and colleagues from different departments;
Show a greater fluency in written and oral business tasks;
Build meaningful relationships with clients;
Draft clearer and more concise business documents.
Are you interested in our MFHEA Award course? Download the complete course programme, requirements, here. Don't see what you're looking for?  Write to us at [email protected] to discuss a personalsied learning plan for groups or individuals.
Recommended Combinations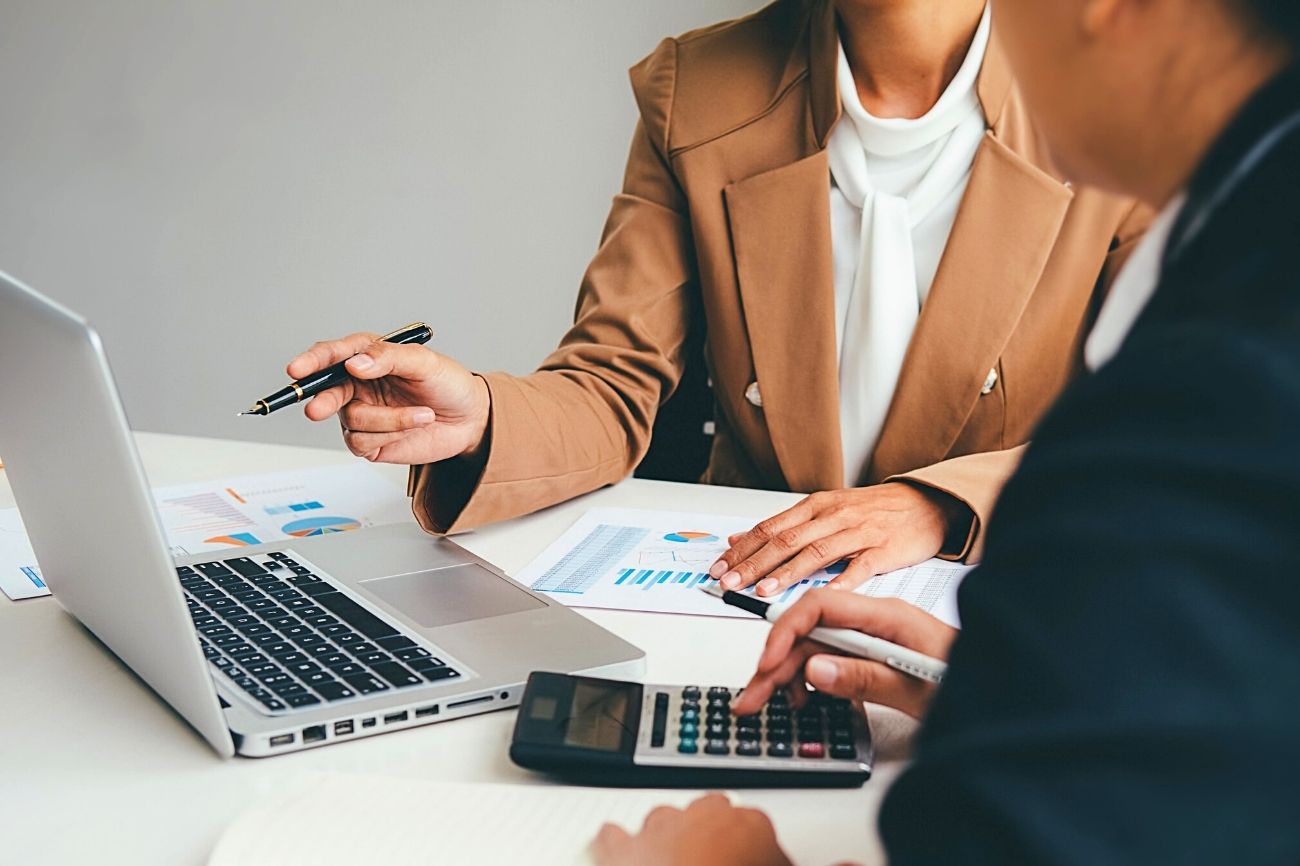 Accounting and Finance
Acquire the terminology and functional language skills required to conduct your daily tasks with ease. The course covers specialised accounting and finance terms as well as common workplace functions.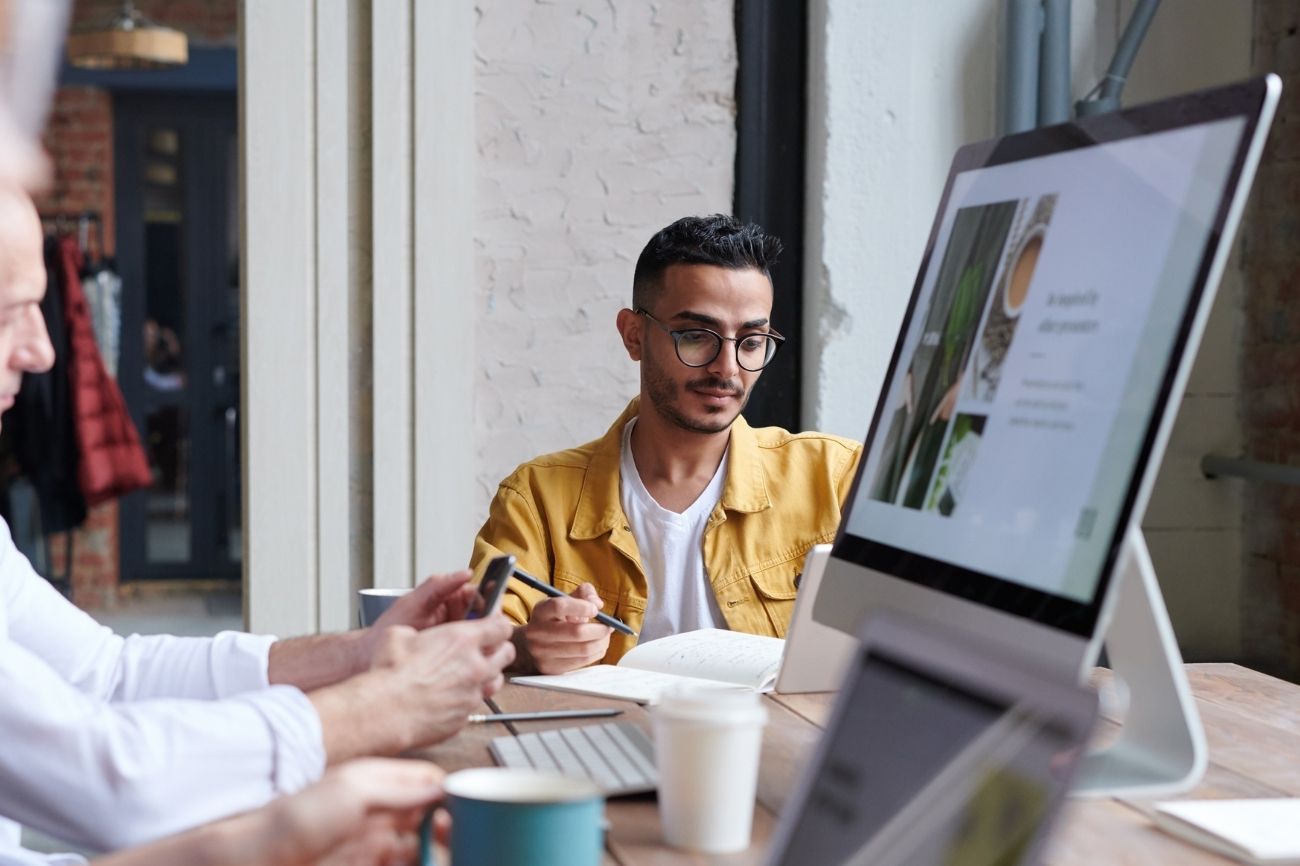 Marketing and Sales
Learn specialist language related to marketing and sales for the insurance industry. Learn how to write direct and targeted messages to engage your target audience.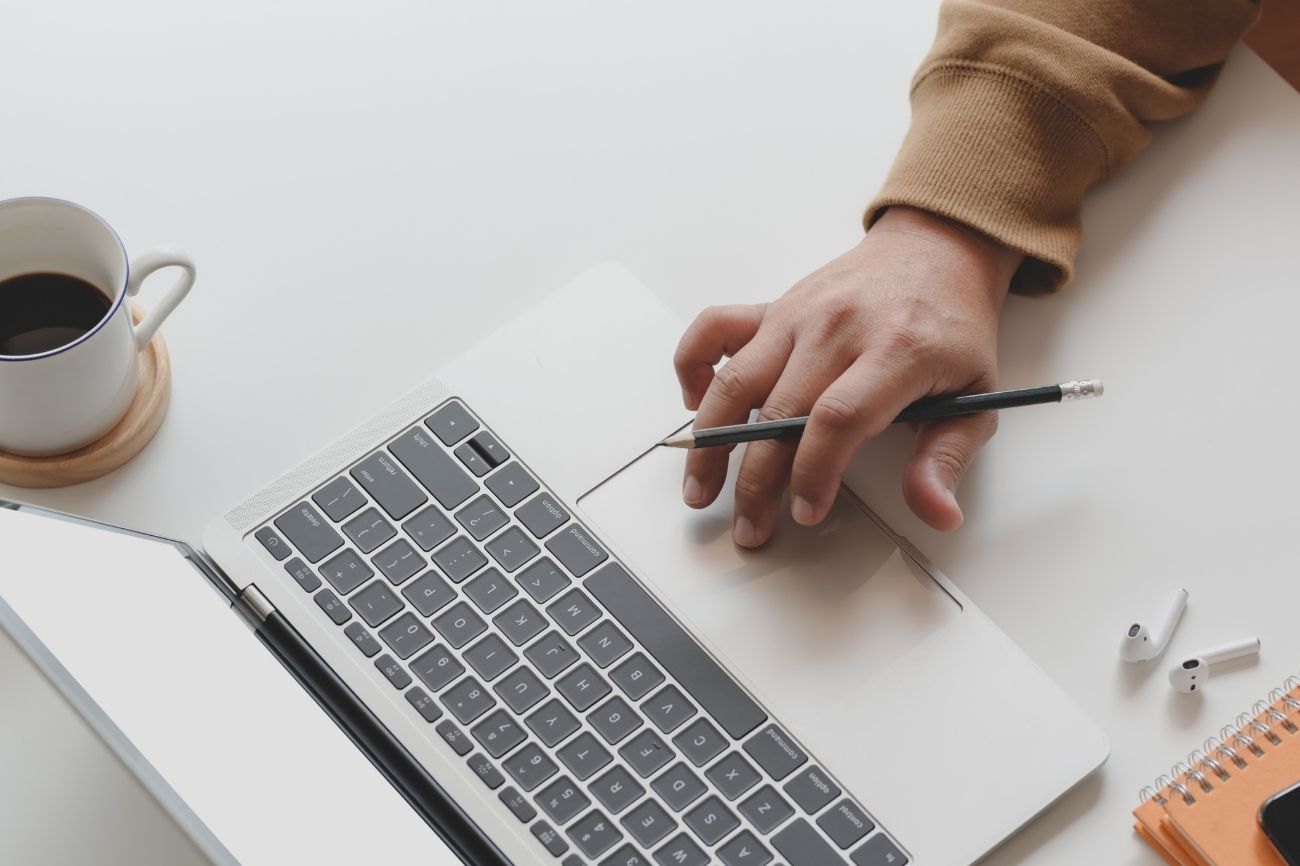 Emailing
Take part in a practical course and explore various techniques, styles and templates for email writing specific to your needs. Topics cover internal and external emailing styles, across a variety of departments.