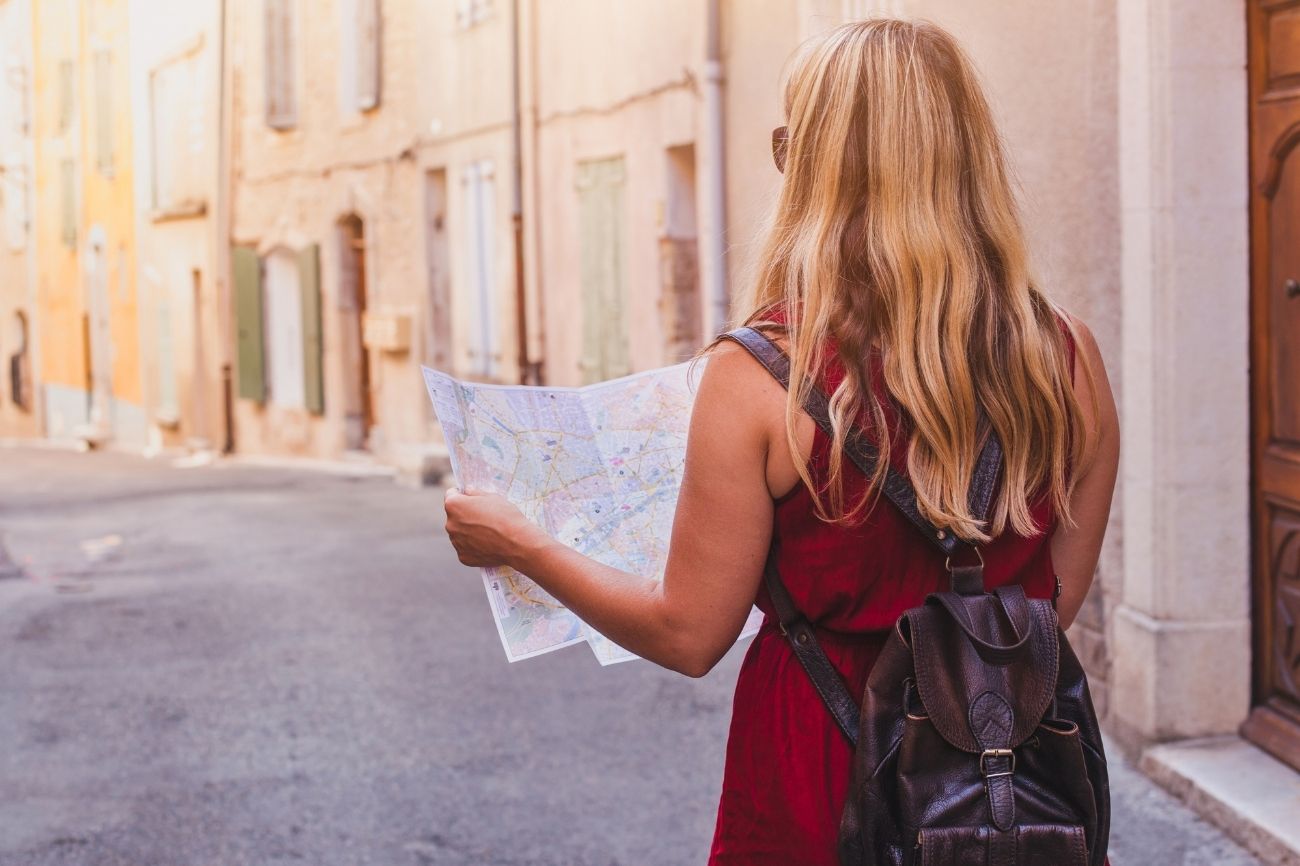 Award in English for Tourism
Recommended Combinations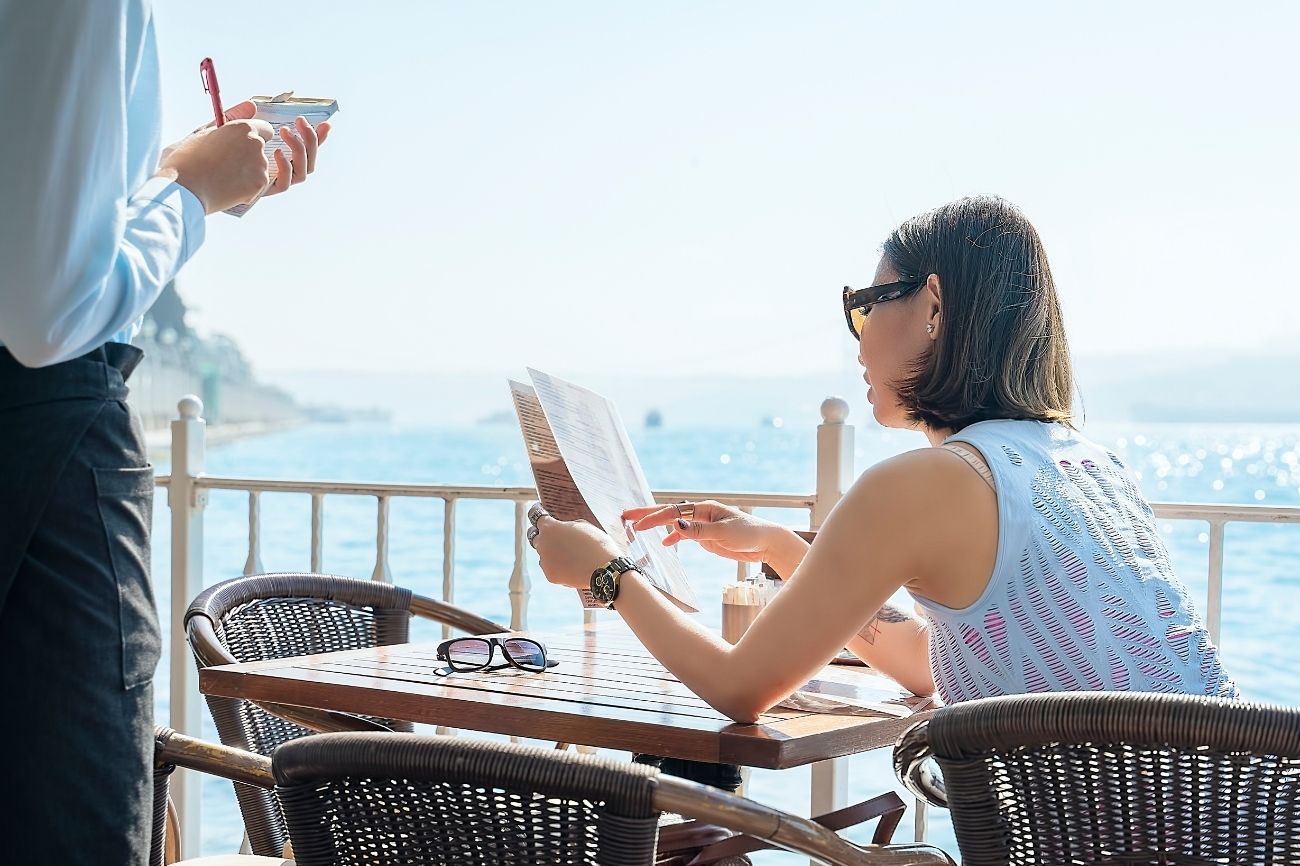 Restaurants and Catering
Develop your general level English and people skills for improved communication with clients. Courses are available for various types of establishments, levels of English and work experience.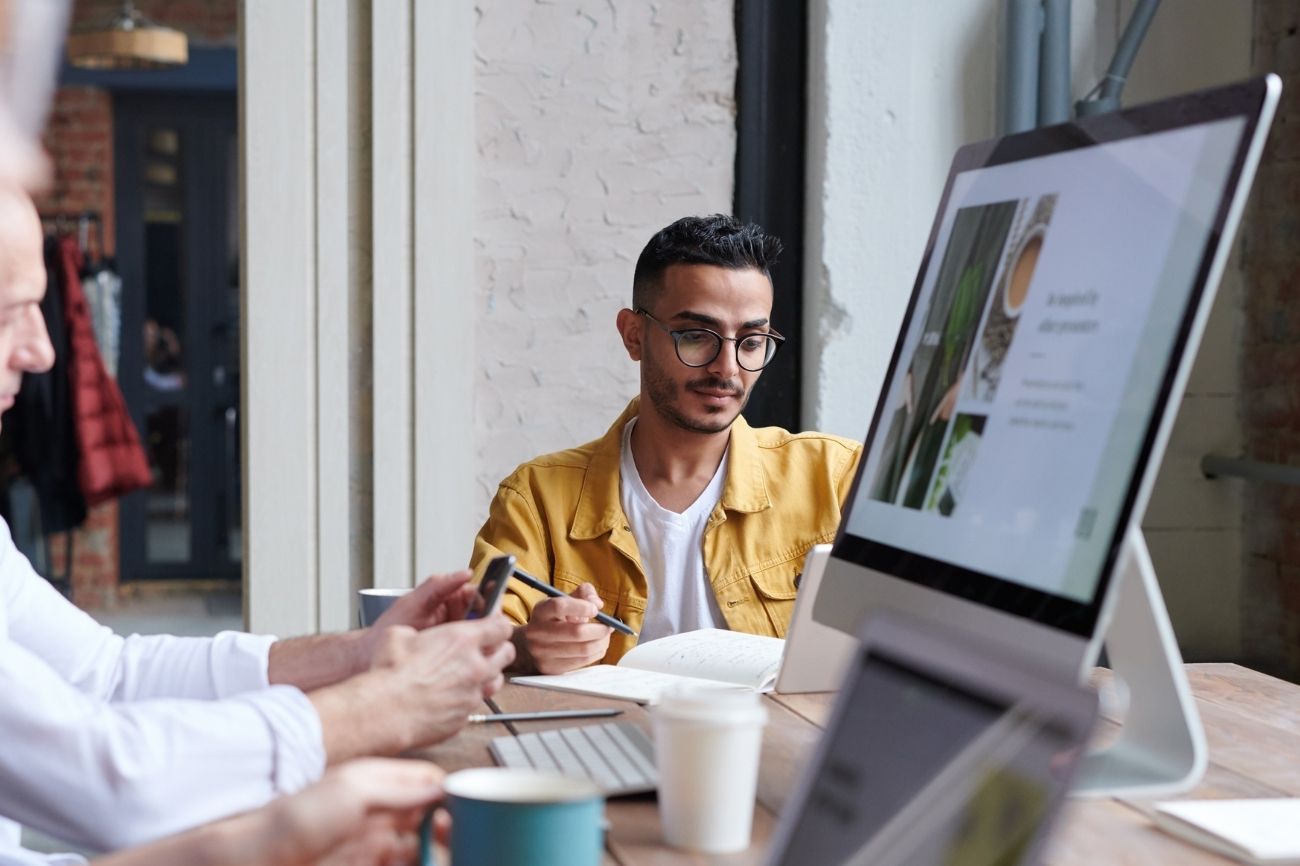 Marketing and Sales
Master your communication skills to get ahead in your career. Learn how to express yourself using accurate, clear and persuasive language for successful pitches and sales.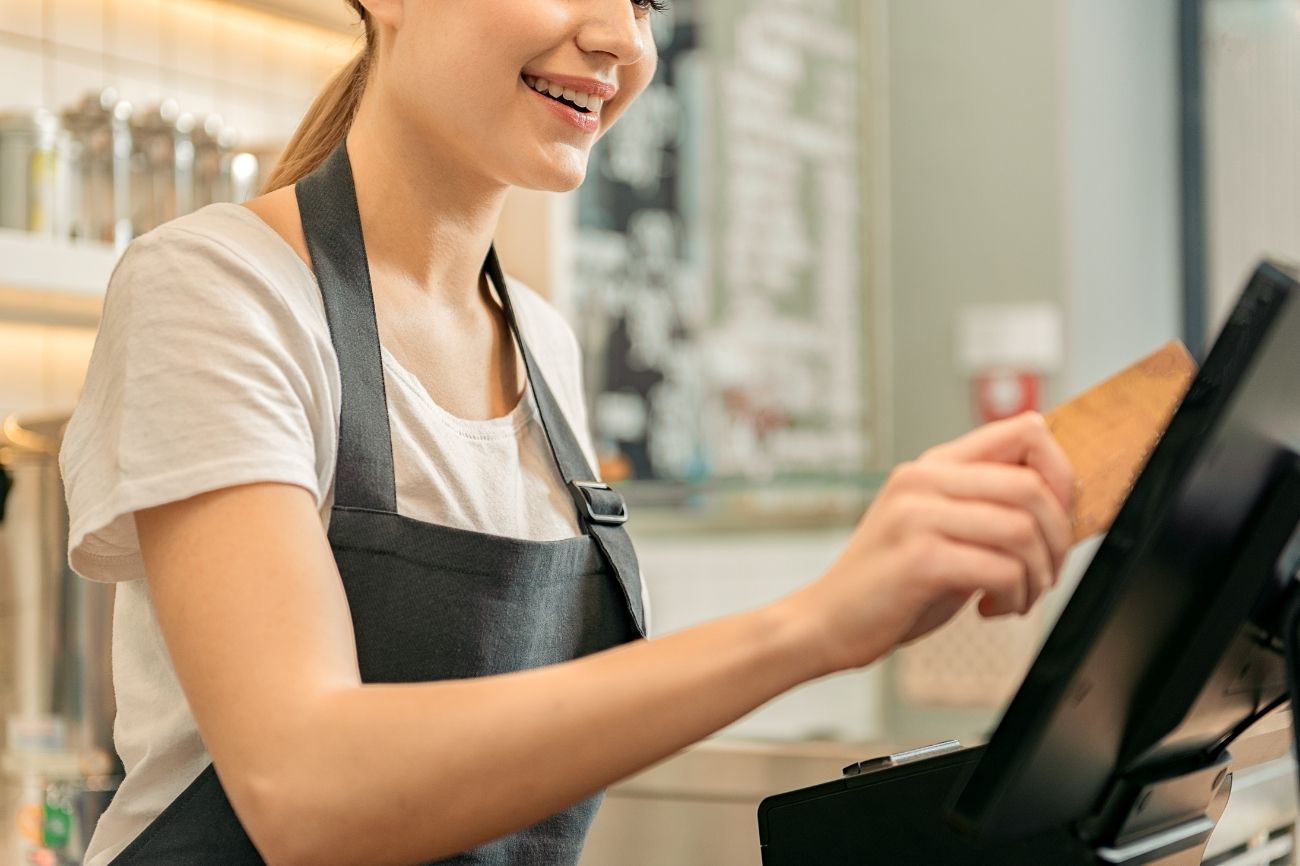 Shop Assistants and Cashiers
Acquire the skills to connect with clients and provide an outstanding customer experience. The course provides techniques to build meaningful relationships for client retention and to gain recommendations.