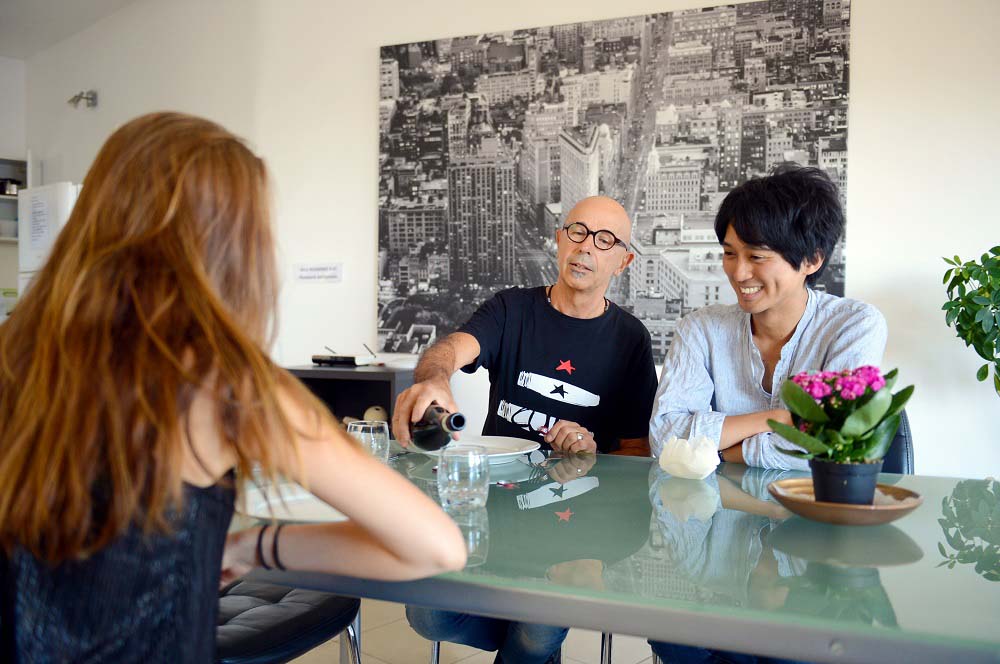 'Why I always Visit Malta and BELS' – Eric
Why do I always visit Malta?
Read my thoughts after visiting BELS Malta Five Times
My name is Eric Wyss. I live in the French-speaking part of Switzerland. I have recently retired, before I was an IT manager. I'm also an experienced scuba diver (level Rescue). I have three (old) children and one grandson.
This is the eighth time I'm visiting Malta for holiday and the fourth time I'm taking a language course with BELS, just for fun. Ten years ago, I was looking for a holiday destination where I could improve my level of English. England was too cold, Australia too far and too expensive, so Malta was perfect for me.
When I had just arrived by plane, I was surprised at how small Malta is! A few days later I started to appreciate the different, rich and contrasted faces of the island: the British way of life (old red phone boxes, driving on the left side), the Arabic name of the old cities (Mdina, Rabat) and the Mediterranean climate and hospitality.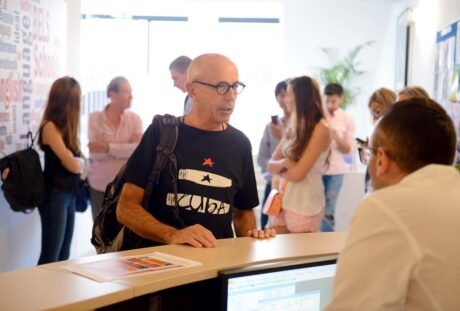 I'd recommend visiting Malta to learn English for a lot of reasons: the Mediterranean climate, the maritime landscape (lot of beaches, wonderful cliffs on the sea), the old medieval cities (like Mdina, Valetta, Birgu), the ancient temples, the hospitality of the Maltese with whom it's easy to communicate in English, the Italian restaurants, the nightlife (not particularly in St Paul's, but the island is small), the British pubs, the other close islands (Comino and its blue lagoon, Gozo with its quiet countryside), diving (Malta and Gozo are among the best spots of the Mediterranean), etc. But the main reason is: I love Malta!
When it came to finding a language school, I chose BELS English Schools because three years ago my travel agency decided to change their English school in St. Paul's Bay. I followed their advice. Although my school before was pretty good too, I immediately appreciated the welcome and the professional support at BELS Malta. I also liked the new building and the modern educational equipment which teachers use during lessons.
I'd recommend BELS to anyone who's looking for a school, my main reasons being:
The quality of teaching and teachers. The method applied flexibly makes the courses interesting and alive.
The quality of management, who always listen well to my needs and satisfy my requests
The friendly atmosphere of the school, that is both studious and relaxing. After just a few days, every new student can feel it.
Would you like to have a similar learning experience at BELS English Schools in Malta? Contact us at [email protected] for more information.