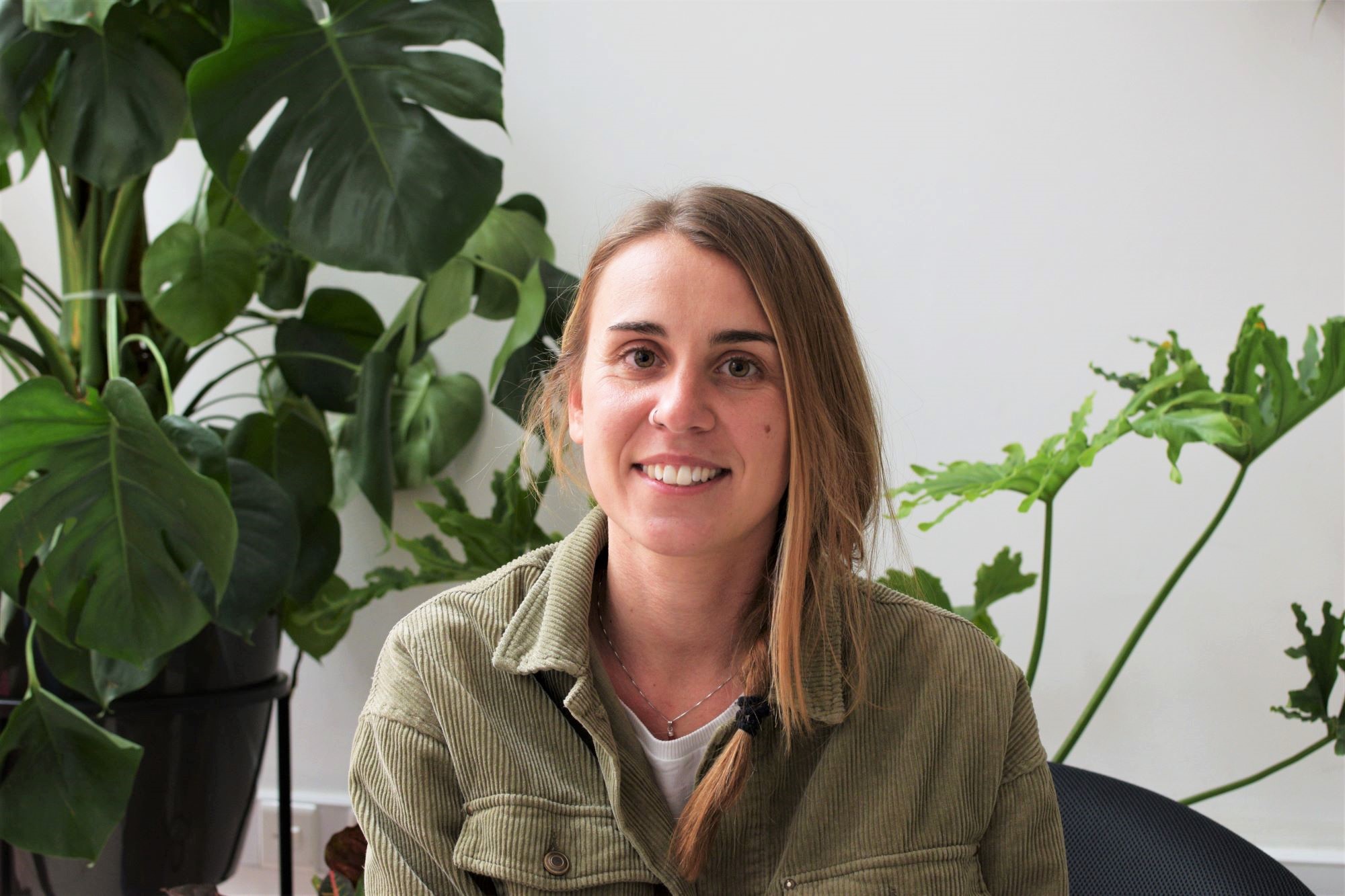 'Fun, professional, family' – Francesca
Expanding life and work opportunities
Meet Francesca, a diving instructor from Italy who joined us for 4 weeks during the winter months. Read her story.
Hi everyone, my name is Francesca and I a 30-year old Italian. I came to Malta to learn English at BELS For 4 weeks, in February. I choose this period because I work in tourism in Sardinia, so it's the best period for me to develop myself when it's not busy at work.
I'm happy to share my story with you and I hope it will help you plan your own experience too.
Why did I decide to take this course?
It is important for me to learn English for my job. As I mentioned before, I work in tourism. I am a diving instructor and I have to interact with foreign tourists from all over the world every day. In this type of job communication is vital for safety, and also allows you to build connections with people.
In some years I would like to gain work experience in a Diving Centre abroad as well. Without gaining fluency and a high level in English, this won't be possible. So it's another source of motivation for me.
Why did I choose to learn English at BELS in Malta?
Firstly, I chose Malta because it's an island, and given my passion for the sea it seemed like a good destination. Moreover, I love the sun and the warmth and I thought that also in this period there was a mild climate in Malta.
Then I chose BELS because I was discussing my wish to have a study abroad experience with some friends, who introduced me to a girl who had studied at BELS in the past. So I spoke with her directly and after her advice I looked for the school online. I looked it up on different social networks and finally wrote an email to get more information, then I registered directly online. The whole process was very simple.
My Experience at the school
So, on my first day I felt a bit spaced out, as I think is normal when coming to a new place. But in the end, the school, the environment and the island did not disappoint my expectations at all.
Everyone at the school welcomed me in the best possible way and the people who work at BELS were all very attentive to the various needs of the students.
I liked the lessons very much, they are very interactive, dynamic, fun, very engaging and the teachers are very professional.
It is very easy to meet new people because students from all over the world come to the school every day and you often have the opportunity to interact with them during the lessons, during the breaks and also outside of school too, especially if you live in the student residence.
Final thoughts
Apart from English, I learned more life lessons in the four weeks. I learned how to face new situations, new experiences, and about so many cultures that were different from mine. And I definitely learned a new method to study English also in the future, which is more effective than the previous methods I used.
In three words, I can describe BELS as fun, professional, and a family.
Watch her video testimonial in Italian here: