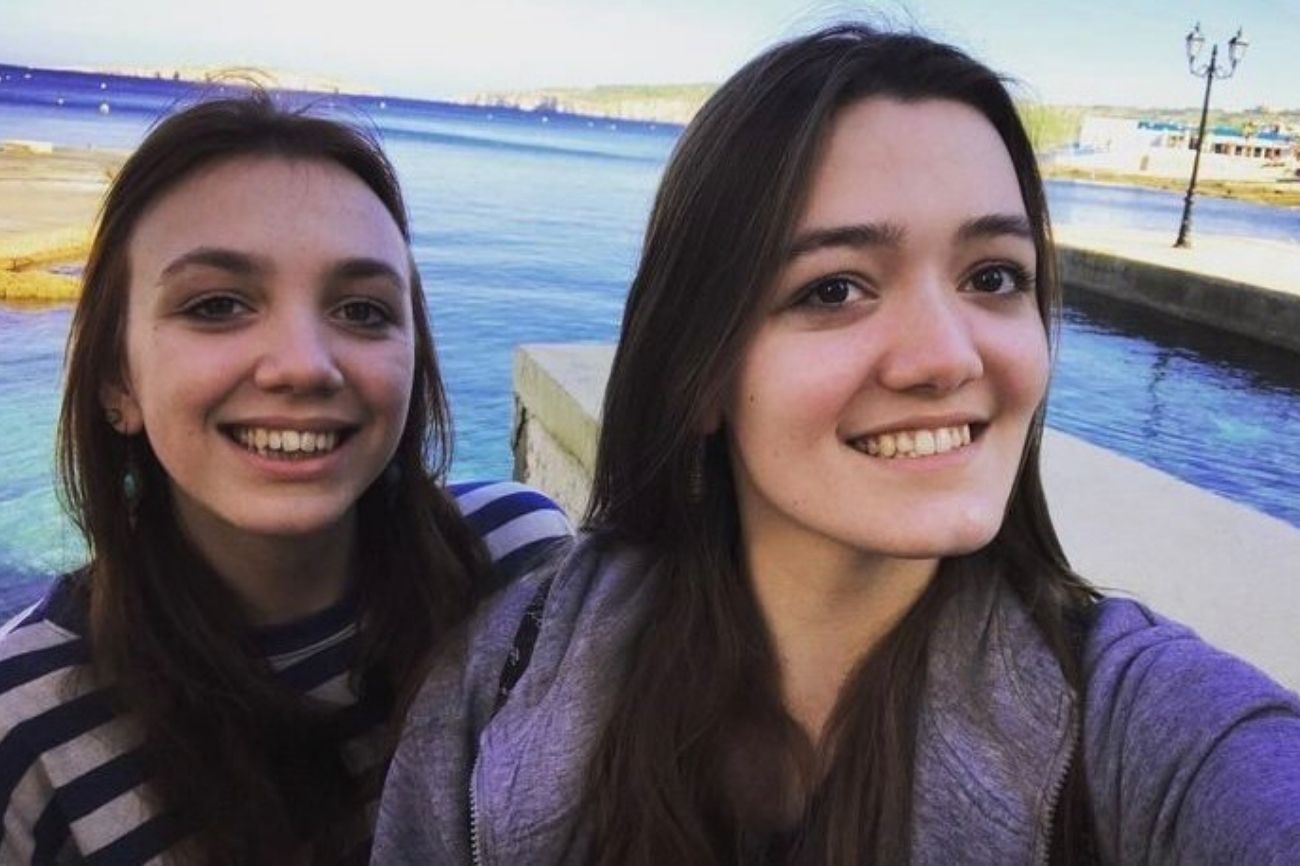 Memories from my Trips to BELS
Memories from my two trips to Malta with BELS.
Meet Maria, a young adult from Russia who visited us twice, along with her sisters.
Hello, everyone! My name is Maria, I'm 22 and I'm from Russia; here and now I want to tell you about my experience with BELS Malta. When I was young (couple of years ago) I spent two of my birthdays in a row in Malta with my sisters, and as my gift, I chose to study English at BELS (I just love studying).  On both occassions we were there in January, for a three week trip.
It was our mom's idea, at the beginning I thought it was weird (Malta seemed tiny and it was winter time)… but it turned out to be one of the best times in my life!
At BELS I met a lot of people from all around the world (and some of them are still my close friends), we spent a great time together, and, in my honest opinion, wintertime in Malta was wonderful (fewer people, bars, and clubs were not so crowded, not cold nor warm, so just incredible).
About BELS I have only warm feelings, I really love the location of the school, staff, design, classes – everything. Our teachers were amazing. I want to thank everyone (Andrea, Arianna, Laura, Daniel) for the time spending in their classes, their support, and their kindness. Class time was interesting, informative, full of fun and joy. Honestly, I miss that time a lot and plan to come back again and again!
Also, I want to add a little information about Malta itself. At first, it seems small and not really interesting (truth is only about its size) J but there are a lot of places to visit, start with Gozo roll to Empire Cinema (one of my favorite places). So if you have holidays I faithfully recommend you to go to Malta to explore the island and study English!
Now I'm studying in Spain, Barcelona, and I think I can thank you for it BELS too. Because my English skills increased a lot after the first and second trips and seeing my progress I was so glad and confident, so I decided to study more languages. Right now I speak English, Spanish, a little French and Korean, and I'm not going to stop.
So thanks BELS and Malta for the confidence I've got, I really appreciate it!