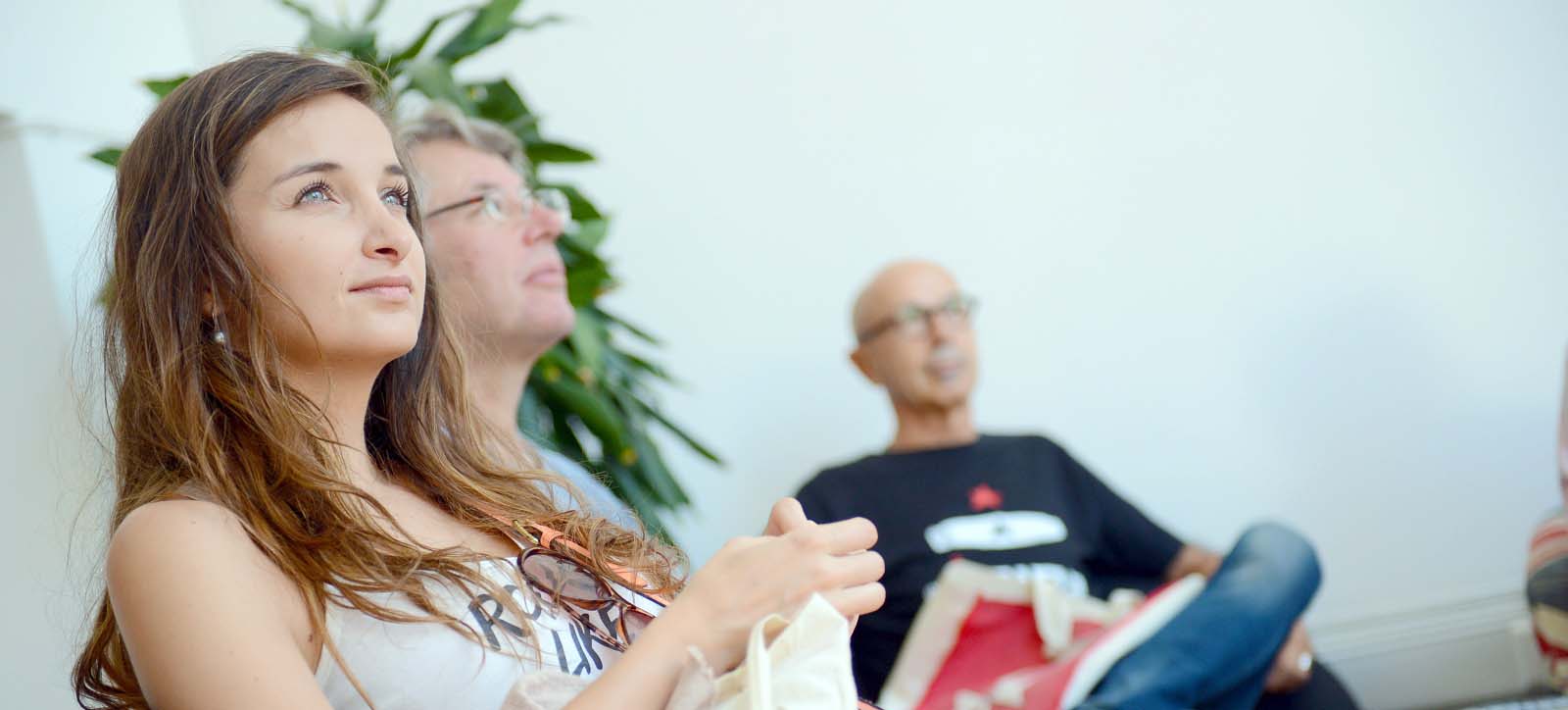 'Learning English with International Students' – Elena
A Memorable Experience with International English Students
My name is Elena Nieweler. I'm 45 years old, I'm originally Russian but I've been living in Switzerland for the past 10 years. Since I speak German very well, I'm fascinated with learning languages. The reason I took English courses for international students in Malta is because I realised that I needed to learn English to be successful in my career, to be more flexible, to meet new people and to learn more about other countries. I started to learn English while I was studying and later I noticed it was not enough. I needed opportunities to practice the language intensively. So I decided to look for a school to help me improve my English.
This time I had a choice between taking English courses in Malta or England. I heard a lot of positive feedback from different people and I decided to study English in Malta. After looking up English courses in Malta online, I found an agency in Bern which recommended BELS Language Schools and I felt that it would be a good choice for my English courses in Malta.
Usually, when I'm somewhere for the first time I don't feel confident. The BELS team was well organised, very friendly and courteous so they made me feel welcomed immediately. I found the way the lessons were structured to be effective and very interesting. Everyone at BELS is very competent and what I liked the most is that the teachers are very attentive. I liked all events which were organised by BELS. Unfortunately I couldn't stay for longer than four weeks, but even in this short time I made significant progress in my speaking skills thanks to my English courses in Malta. I'm sure anybody who goes to this school will make significant progress in their English skills.
There is a lot to visit, to see and to admire on the Maltese islands. The most exciting of the island are the places to visit, eat and drink are so varied that every person will find something to his or her taste.
Taking English courses in Malta was ones of the best decision I ever made, and it was even better because of the quality provided by BELS Language Schools in Malta. I enjoyed this beautiful time and people I met. And it was a beginning of my success story of the English language. Thank you also to my teachers, Arianna and Andrea.
Now I try to continue to practicing my speaking skills so as not to lose the progress made throughout my English courses in Malta. I'm a member of InterNations in Switzerland (Bern). This is an organisation for expats in Switzerland and, of course, the main language is English. This gives me an opportunity to meet new people and to improve in the language I love!
Are you curious about BELS English courses for international students in Malta? Send us an email at [email protected] and one of our team members will eagerly answer all your questions!