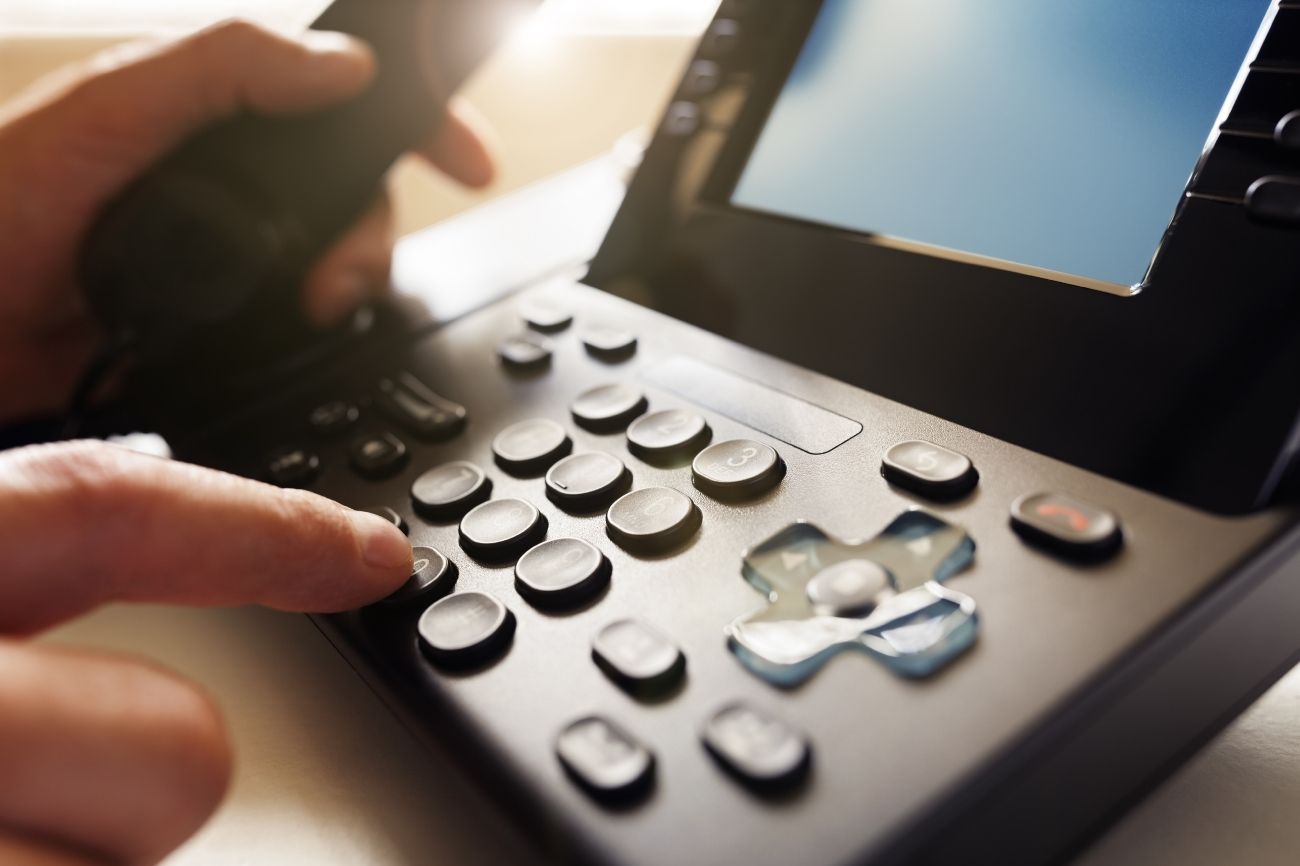 Award in English for Telephoning
Learn how to Handle Telephone Calls in English Professionally
25 hours for MFHEA recognition
1-3 people: €850 | Additional students: €250 per person
1 ECTS/ECTVET point per course
Applicable for refund schemes
Get qualified, investing in skills
At BELS Malta or Gozo, at your office, online
All business professionals interested in improving their telephone skills when speaking with clients, professors and coworkers
All professionals using telephone calls in their day-to-day
Use Clear and Accurate Language with Appropriate Etiquette
Our English for telephoning course prepares professionals to make and take calls effectively throughout their workday. Speaking over the phone has its challenges, as there can be interference, lack of understanding and the need for repetition. By taking this course, you will find methods to exchange information, make polite requests and deal with problems that come about during phone interactions.
The course will look at linguistic aspects involved as well as telephone etiquette for professional communication. It is ideal for those who need to communicate with customers or suppliers over the telephone in English.  By joining our course participants will improve their level of English, develop their communication skills and increase their confidence in telephone correspondence.
The first part of the course focuses on telephone etiquette to establish a well-rounded understanding of professional telephone calls. This includes using appropriate greetings, remaining warm and good mannered, creating a personal connection, and ending the call on a positive note. Here we will also delve into practicing active listening for more effective and helpful interactions.
The second part of the courses strengthens the language aspect for clear and accurate use of English on the telephone. The course content covers common telephone call functions such as transferring a call, taking messages, asking for details, asking for clarification, giving explanations, giving instructions, dealing with complaints and making sales.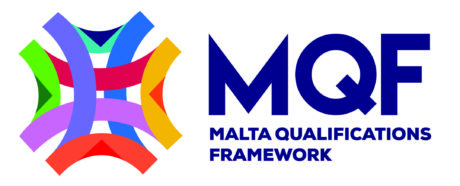 Lessons are delivered in a communicative approach with a heavy focus on practical exercises. Students will be actively using the language throughout sessions to provide a comprehensive learning experience. Classroom activities range from message-taking tasks, instruction tasks and role-plays.
Suggested Topics:
Being Heard
Making and returning calls
Improving your phone manner
Dealing with complaints
Making polite requests
Checking and clarifying
The suggested topics are a guideline, build your own course based on your needs.
Course Objectives
List useful questions, phrases, and methods to keep a telephone conversation going;
Acquire appropriate etiquette for professional phone conversations;
Build appropriate language to deal with complaints and issues over the phone;
Create a script to guide telephone conversations in different contexts;
Develop polite ways to make requests and reply to a client.
Learning Outcomes
Simplify complex phrases to be understood clearly over the line;
Ability to verify information, take messages and assist over telephone communication;
Utilize effective listening techniques;
Communicate confidently, fluently and accurately using English on the telephone;
Maintain appropriate tone and be well-mannered at all times.
All of our English for telephoning courses are tailor-made depending on specific professions and needs. This can include customer service, marketing and sales, shop assistants, tourism occupations, real-estate services, restaurants and catering and IT services amongst others.
Are you interested in our MFHEA Award course? Download the complete course programme, requirements, here. Don't see what you're looking for?  Write to us at [email protected] to discuss a personalsied learning plan for groups or individuals.
Recommended Combinations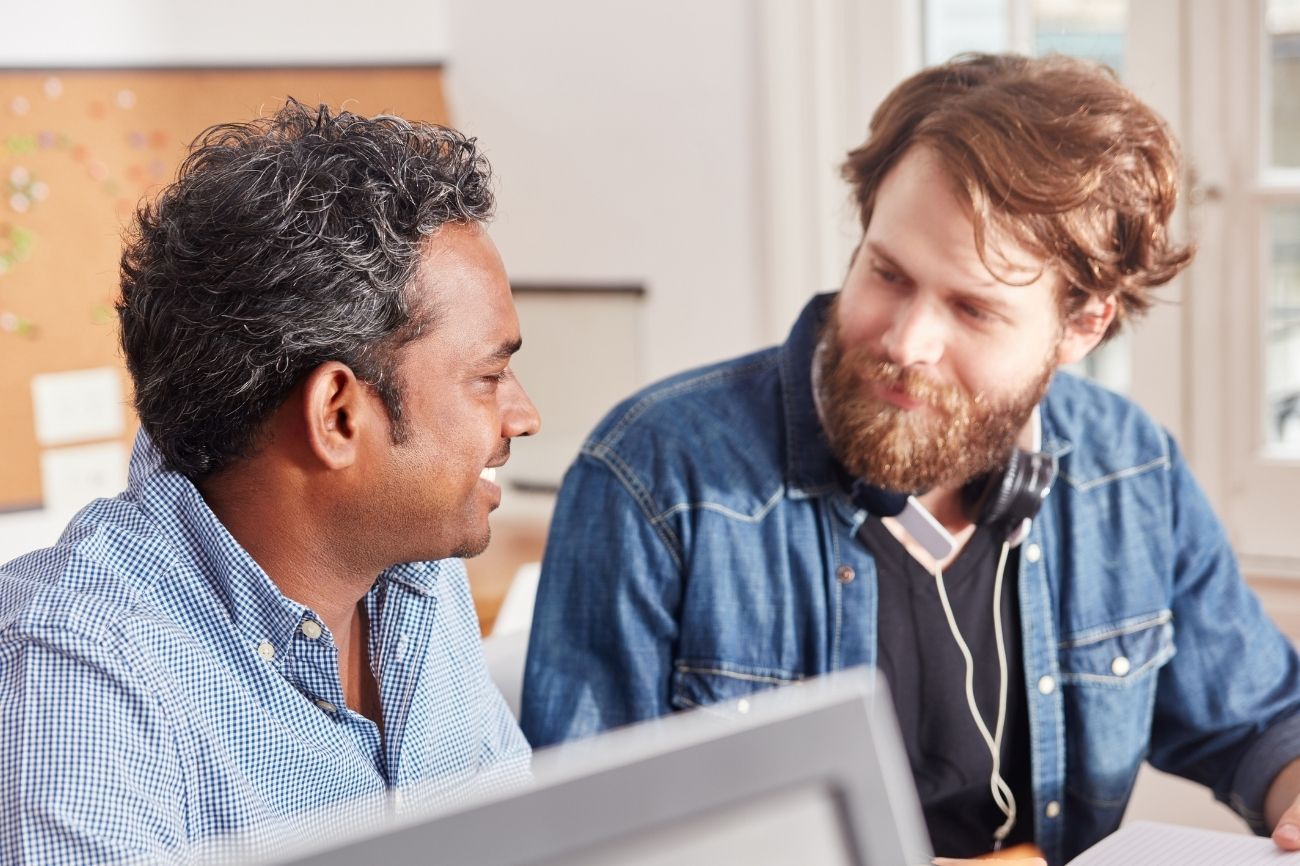 Customer Service
Learn how to provide effective customer service and go beyond your customer's expectations. Develop your communication skills across all areas of customer service.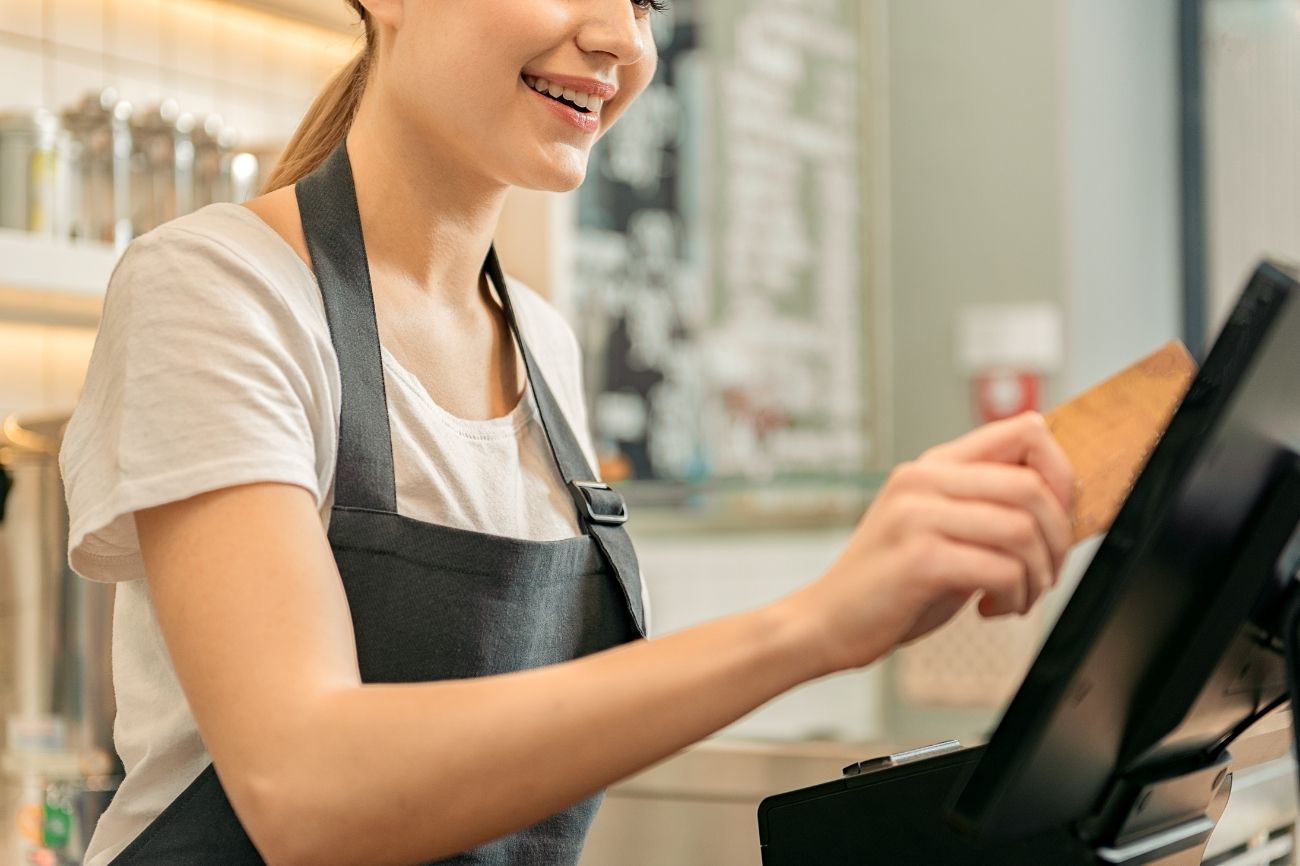 Shop Assistants and Cashiers
Provide an outstanding customer experience by having meaningful interactions. Learn what it takes to build long-lasting business relationships and grow your client base.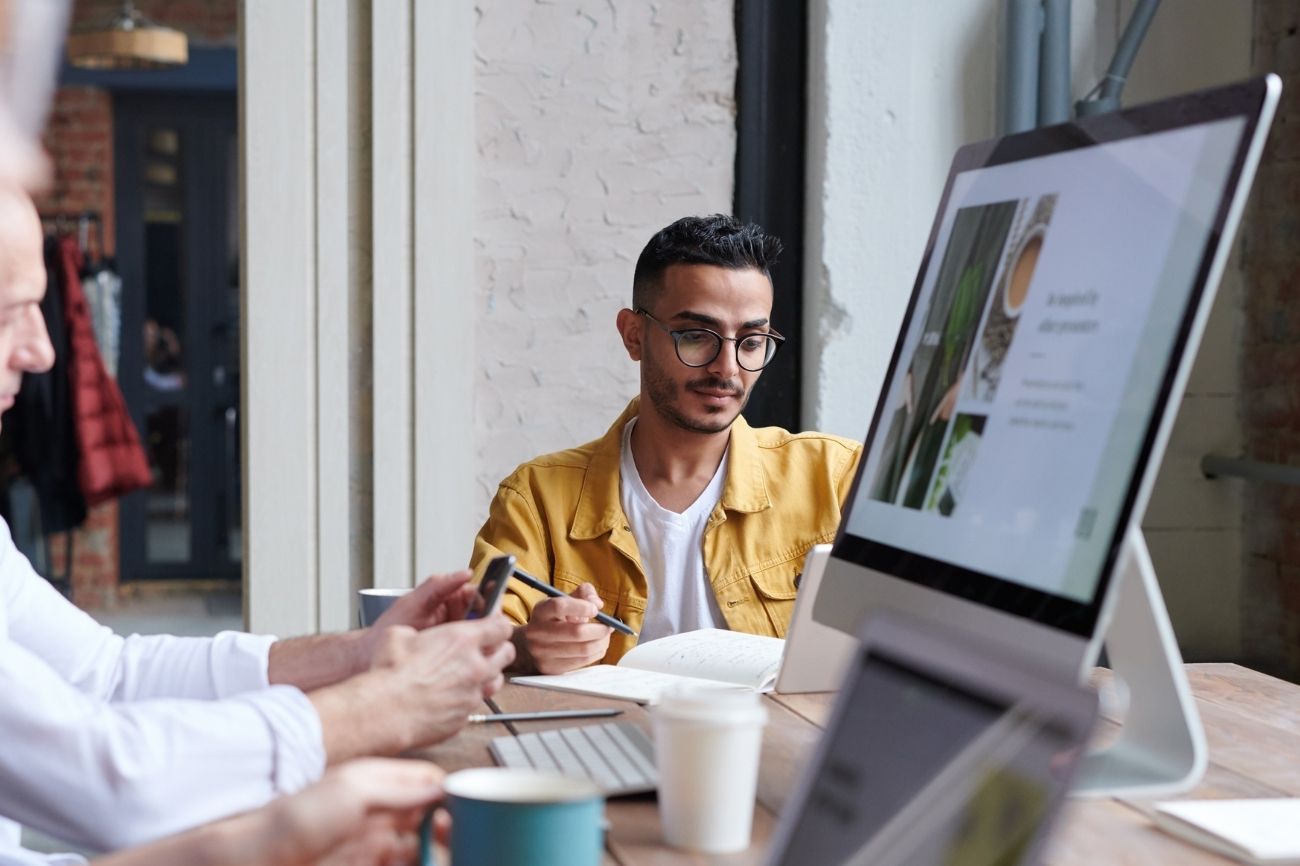 Marketing and Sales
Master your communication skills to get ahead in your career. Learn how to express yourself using accurate, clear and persuasive language for successful pitches and sales.