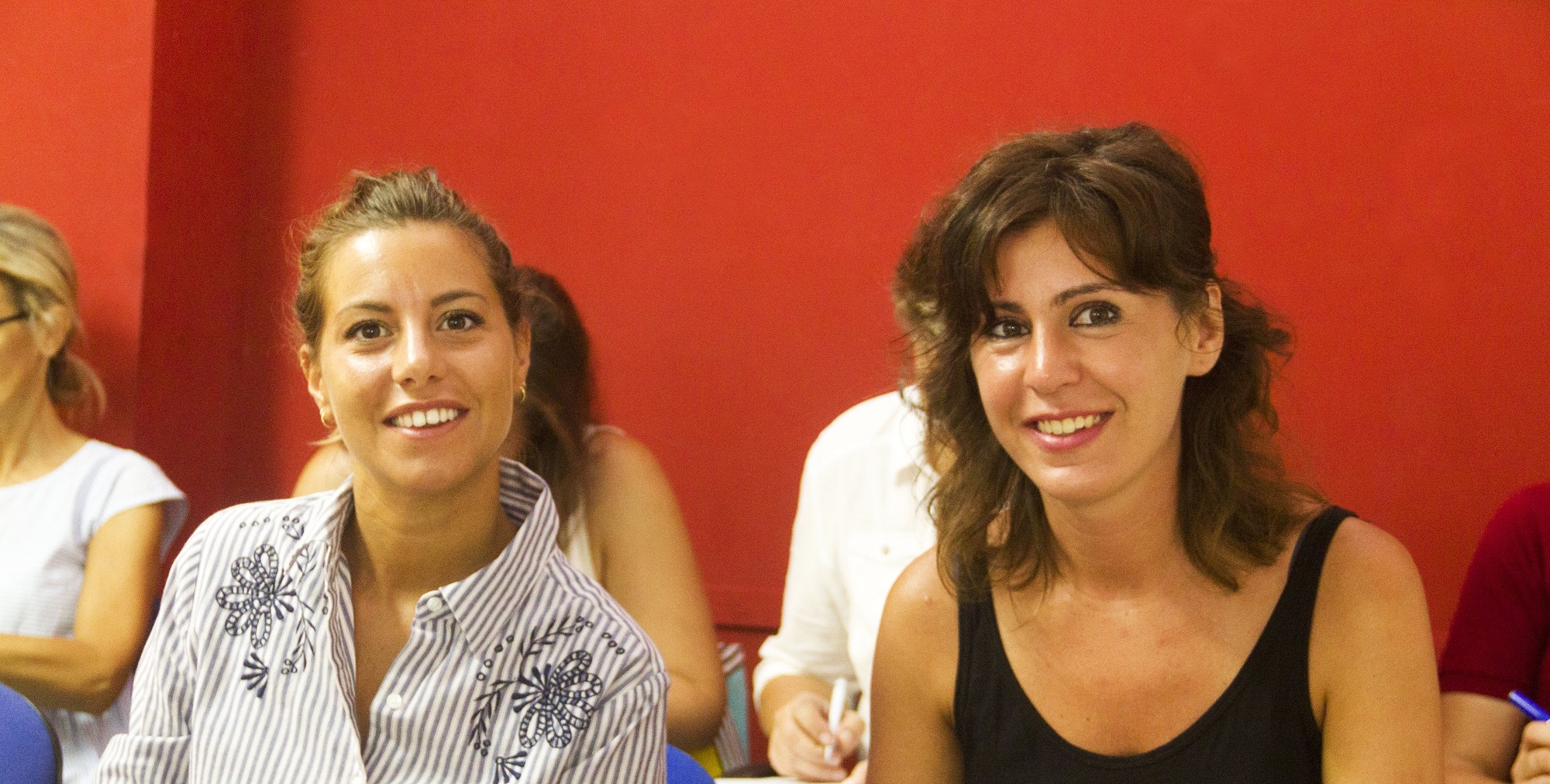 'Consistent Quality over three years' – Carolina
Meet Carolina, a student who joined us three times. 
After attending language courses at both our BELS Malta and Gozo schools, Carolina has decided to share her experience with anyone looking for an English course.
Hi! I'm Carolina Fernandez Gonzalez from Spain and I studied at BELS Malta English School for three years in a row.
The first time I came here was three years ago. And back then, I chose to study English in Malta because of the good weather, the landscapes, activities to do in the island and also because it is cheaper than studying in the U.K.
I chose to study at BELS because an agency in  Spain recommended it to me. My first impression was that it was a small school with nice people working at the front desk and good teachers. I liked the methodology used at this school and before arriving there I got the impression that they cared about people and social and cultural causes. I don't particularly like big language schools that are full of students, where you can feel lost and not cared about, or where you can think you are just one student more who pays money. BELS Malta English School seems to be a humble place with humble people working in it, that seems to be the origin of it, the first idea.
I would recommend the school gladly for all the reasons mentioned above; the nice humble people who ready to help and care about cultural things on the island to show to the students, the good teachers and nice teachers who don't get angry and have patience with their students. BELS staff care about the origins of the students and in general, there is a nice and welcoming atmosphere.
People in Malta are nice and humble, ready to help, and always with a smile on their faces; they're relaxed people who enjoy life. If you look for Maltese food, the food is good, otherwise, there is a lot of fast food. There are many nice places and beaches to visit and enjoy and nice shops as well.
From the first time I knew I had found a great school for me. After joining this school on three separate occasions I was always happy with the consistency in quality and generally amazing experience. It's my first and only choice whenever I need to brush up on my skills.
Thank you to everyone at the schools!