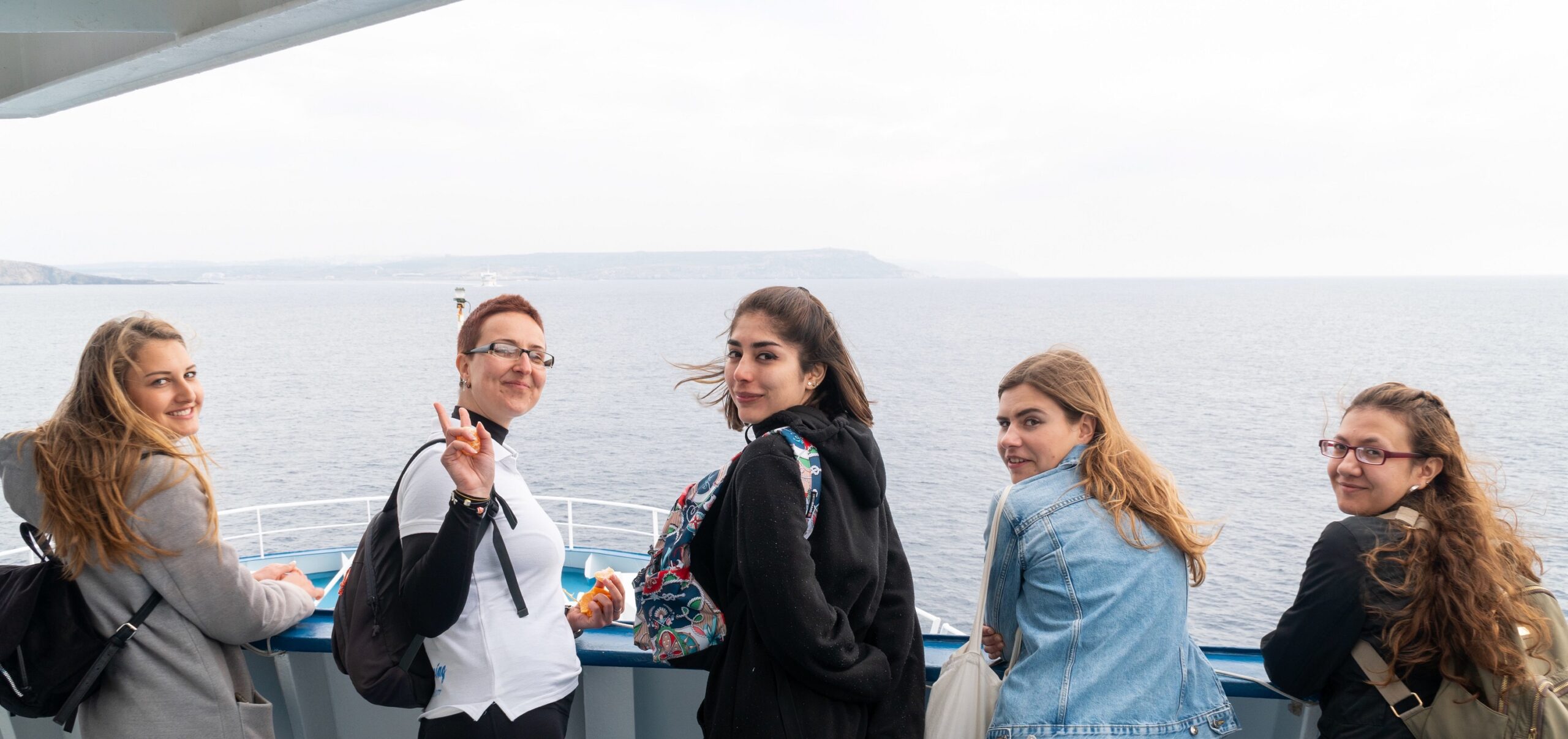 'Sharing my Memorable Experience in Malta' – Nadia
All about my English learning Experience in Malta
Feels like family!
Hi everyone, my name is Nadia. I'm twenty years old and come from Switzerland. I've been in Malta for one month and just finished my four weeks of English courses. I can't believe how quickly my experience in Malta went by.
But first, let's talk about why I came here. Oh that's easy. I just wanted to become better at speaking English because I genuinely enjoy connecting with people from all around the world. And the possibilities of that when you speak English are endless. So I choose to come to Malta to learn English and that's how my experience started. I choose the intensive course which includes morning and afternoon classes, so I spent most of my time at BELS.
Before I came I didn't know Malta, actually it was not really my wish to visit Malta. I just wanted good weather (so England was out of the question) and to be near the sea. And of course, I needed a school where I could learn English…Then my travel agency asked me, what about Malta?! They chose BELS for me due to the quality and getting good feedback from previous clients. I had a look on the internet  and saw some amazing reviews and agreed!
And soon as I arrived, I was super happy with my decision! From the first moment I loved it. I got a really warm welcome on my first day and met a nice teacher. Also, many lovely students and a generally energetic atmosphere. It was perfect for me, I could not ask for more.
The teachers let us speak a lot in class, they listen to us and correct us when needed. This was really useful. And they were always in a good mood and this made the time go by really fast. I wouldn't even notice that I've been in class for 3 hours, this is very different from my regular school days back home!
Okey maybe four weeks was a little short. Because when you start feeling better and more confident in English you will already be leaving again. So that means that next time I will stay for longer!
I recommend BELS and Malta to everyone. It was one of the best experiences of my life. Just look at the pictures. And I miss it a lot! Thanks for this great experience in Malta. I am so thankful.
Kind regards, Nadia