Award in English for Management
Recommended Combinations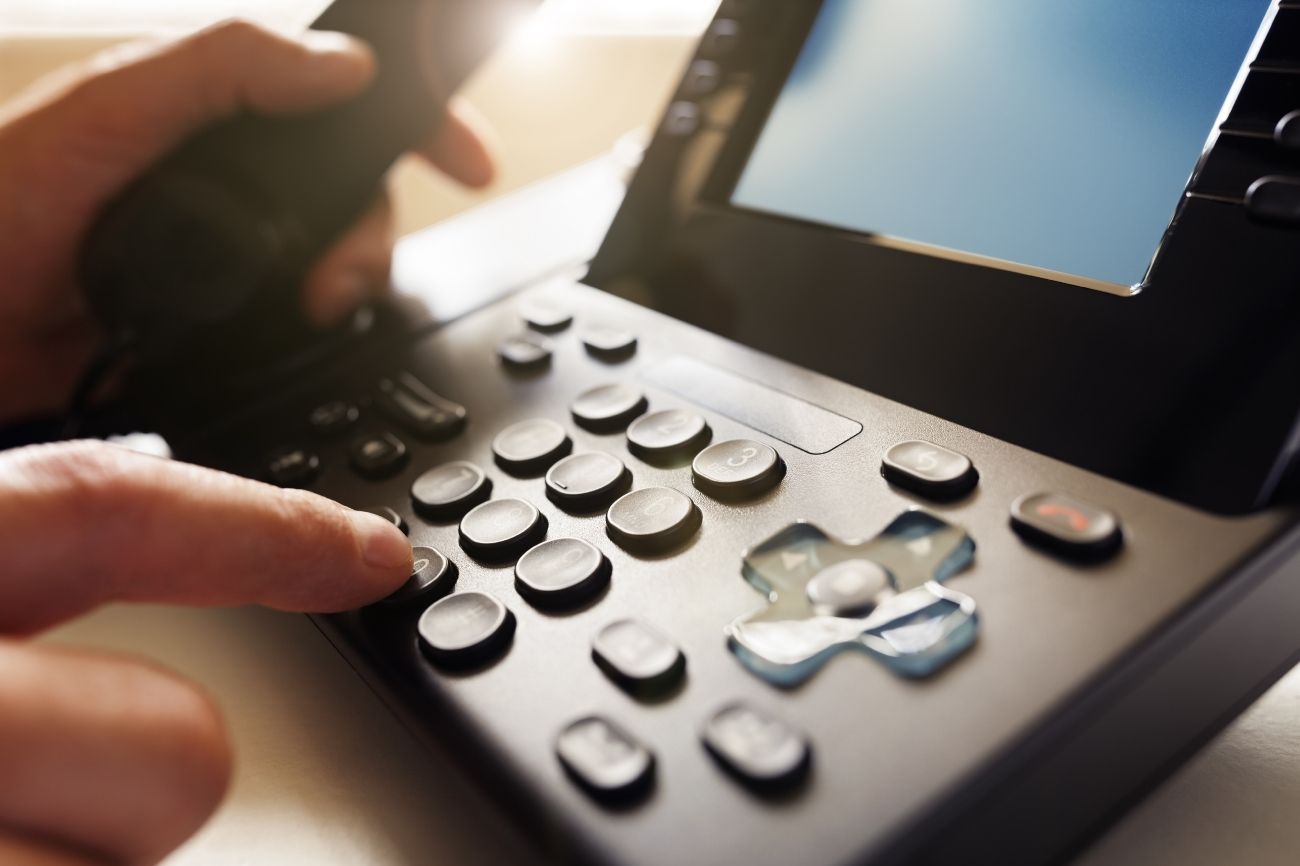 Telephoning
Acquire the language, etiquette and soft-skills required for professional telephone conversations across a variety of areas. Learn with personalised content, real-world examples and practical sessions.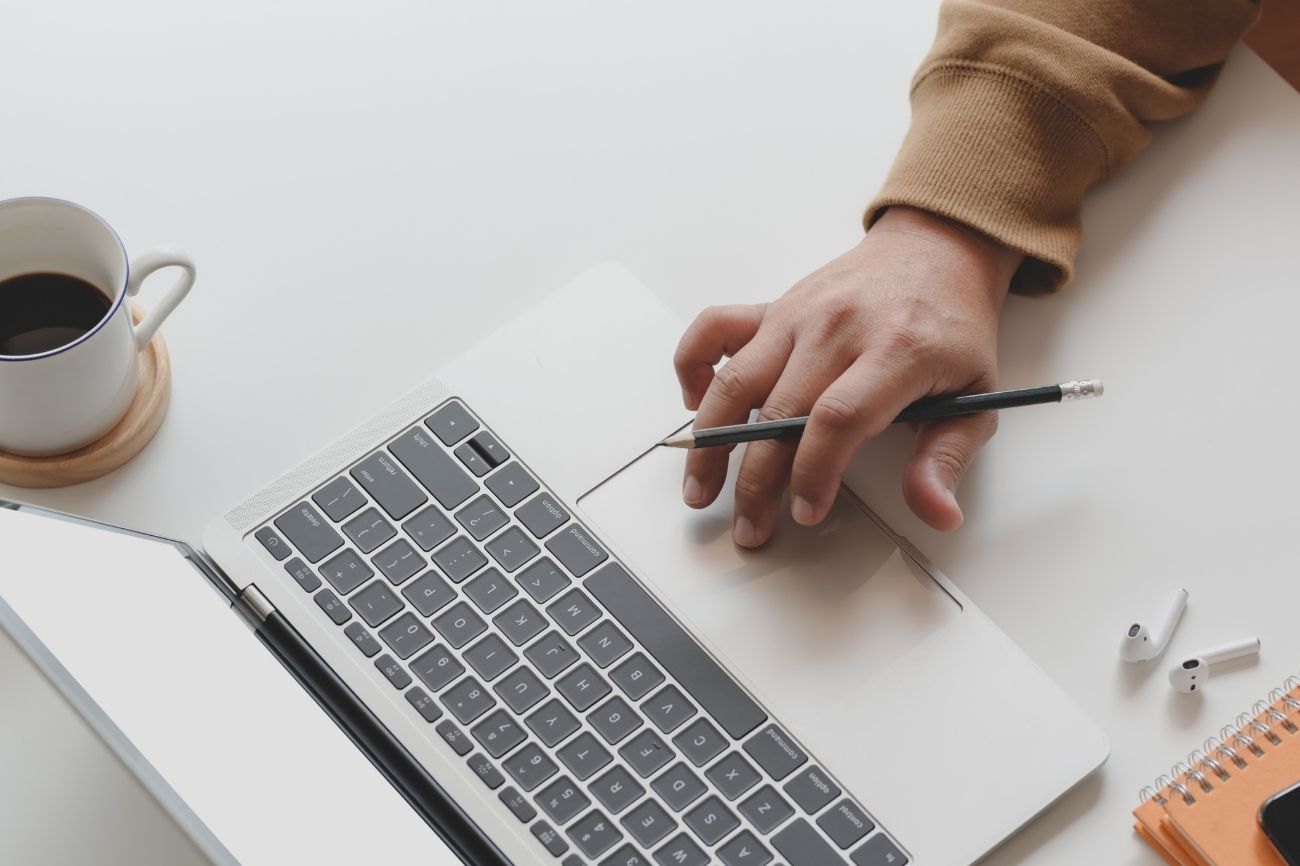 Emailing
Learn how to write emails that are professional and human, allowing you to have meaningful interactions. The course focuses on language skills and elements for positive interactions.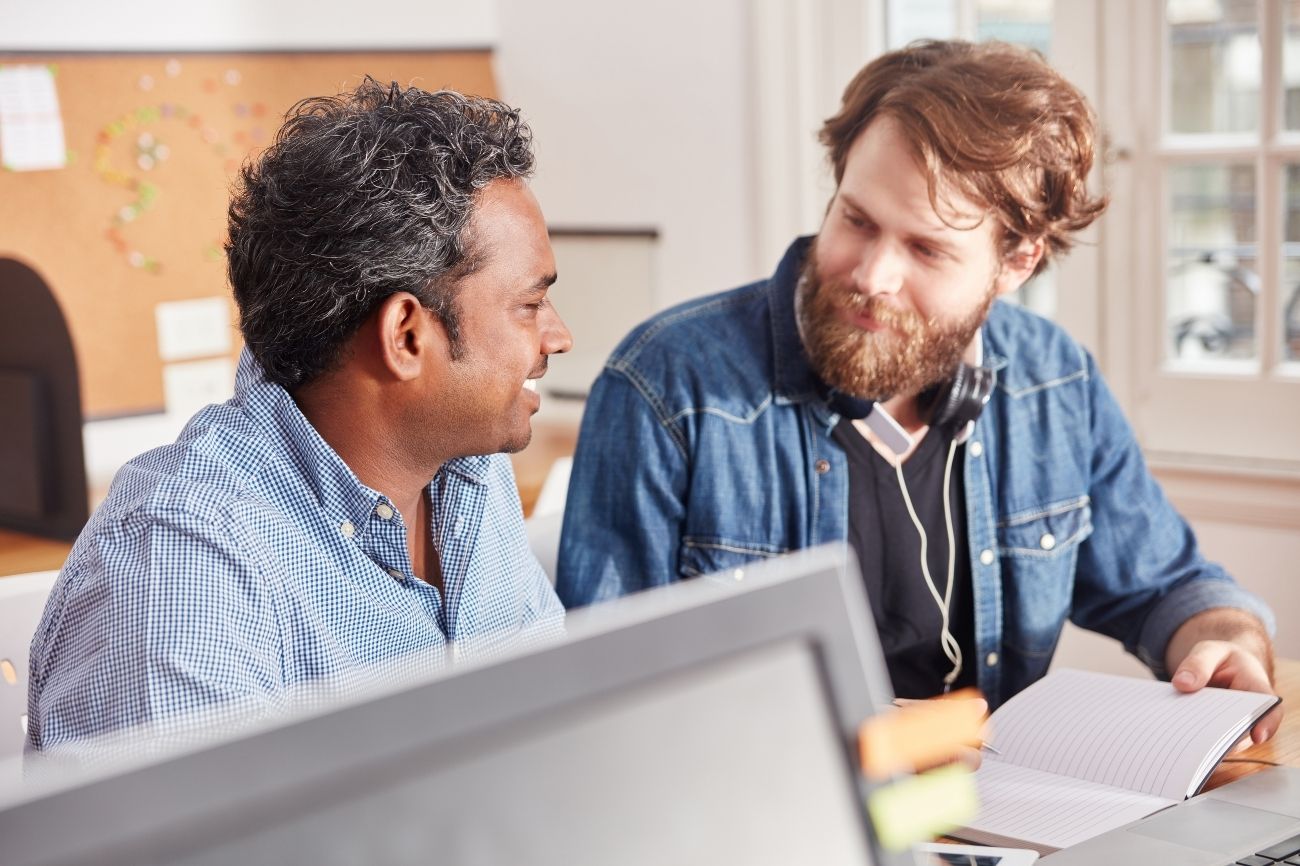 Customer Service
Discover what it takes to meet and continuously exceed client expectations. Our customer service course provides valuable insights and techniques for verbal, written and interpersonal communication skills.